Boundaries for Empaths Workshop Tickets On Sale Now! May 15, 2021, 9am-3pm PST.
'An experiential full-day growth and healing virtual workshop for Empaths who want to build courage while embracing compassion for themselves and others in setting healthy personal boundaries.'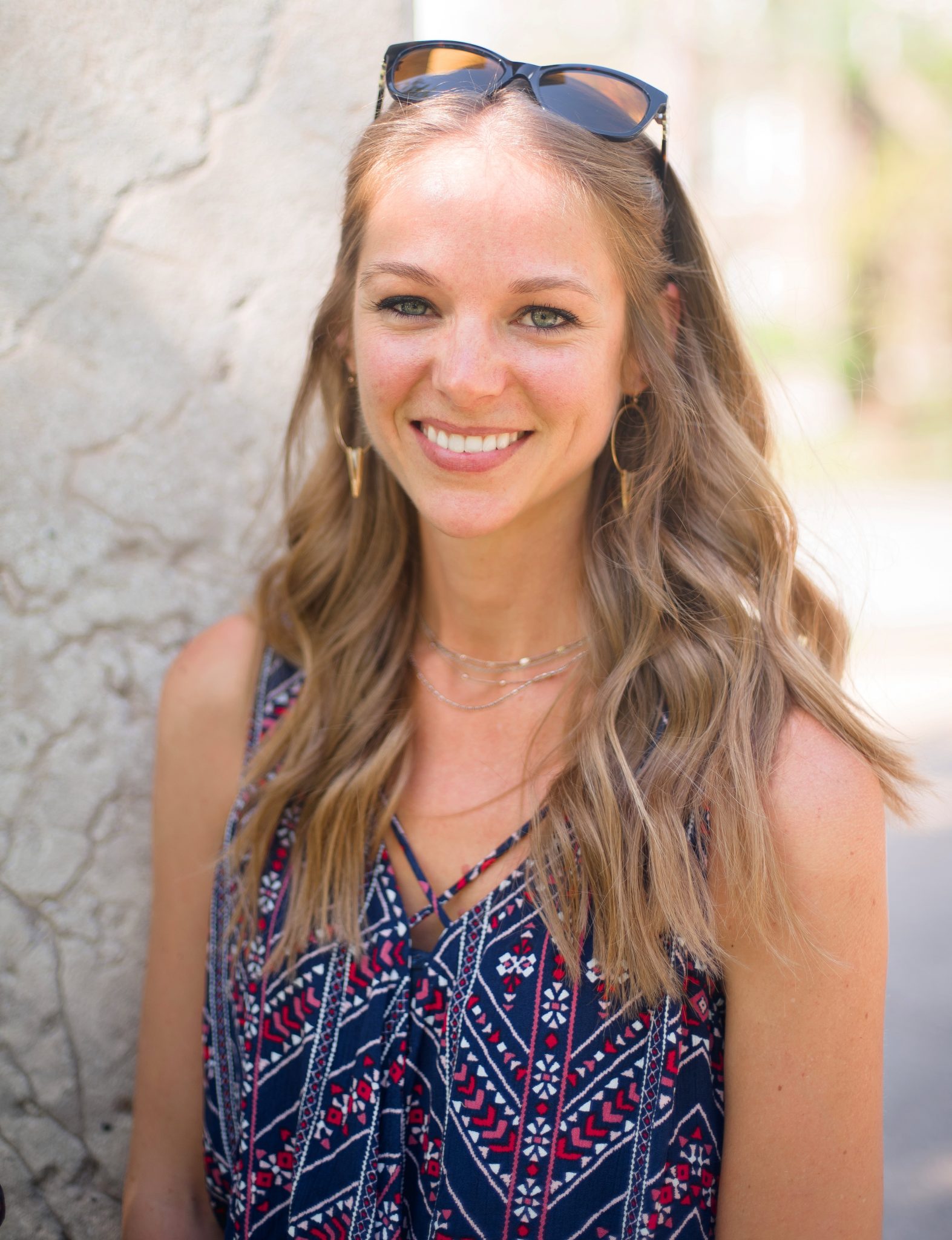 Hey, I'm Sarah and I'm a Certified Assertiveness Coach.
I help women strengthen their assertiveness in their personal relationships by helping them communicate clearly and directly, express how they're feeling, speak up, say "no," have strong self care, identify toxic relationships, and set boundaries and stick to them.
See how 1) strong self care, 2) assessing your relationships, and 3) setting boundaries can empower you to feel more confident and stop tolerating negative behavior, people, and things that don't serve you!
Click below for the EXACT same steps I followed on my personal journey to empower myself and thrive!